Air Conditioning & Refrigeration Services
Precision Klima Services offer a full range of Air Conditioning and Refrigeration services to the corporate real estate market from SME's to multi national companies. Our Heating, Ventilation, Air Conditioning and Refrigeration (HVACR) division is F Gas Registered (Cert Reg No. 150040) and Precision Klima Services are members of the IRI .
Precision Klima Services currently hold a PAN (Prior Annual Notification) for ODS (Ozone Depletion Substances) with the EPA which allows Precision Klima Services to transfer waste ODS (ie. R22 refrigerant gas) from our clients premises to an EPA licensed waste holding facility for further transportation out of the country for disposal and certification. This allows Precision Klima Services to give full and complete transparent certification and documentation.
Our HVACR division offers a complete range of services including, reactive, planned preventative maintenance and new installation work. We offer a professional cost effective and reliable service which delivers value to our customers on time and within budget.
Our HVACR maintenance customers are supported by a 24 hour / 7 day a week call out system for emergency call-outs and their peace of mind.
Our services include :
F Gas compliance for new and existing customers;

Guidance re. EPA regulations for new and existing customers;

Air conditioning Units;

Chillers;

Air Handing Units;

Filter replacement and disposal;

Fan Coil Units;

Cooling towers;

Dry Coolers;

VRV Multi systems;

Computer Room close control systems;

Cold Rooms and Freezer Rooms;

R22 phase out and upgrades;

Air flow and volume testing and commissioning ;

Blast chillers;

Roof top package units.
PKS Air Conditioning Indoor Unit Maintenance
PKS Commercial Display Freezer Refrigeration Maintenance
PKS Air Conditioning Unit and Remote Control
PKS Commercial Display Fridge Refrigeration Maintenance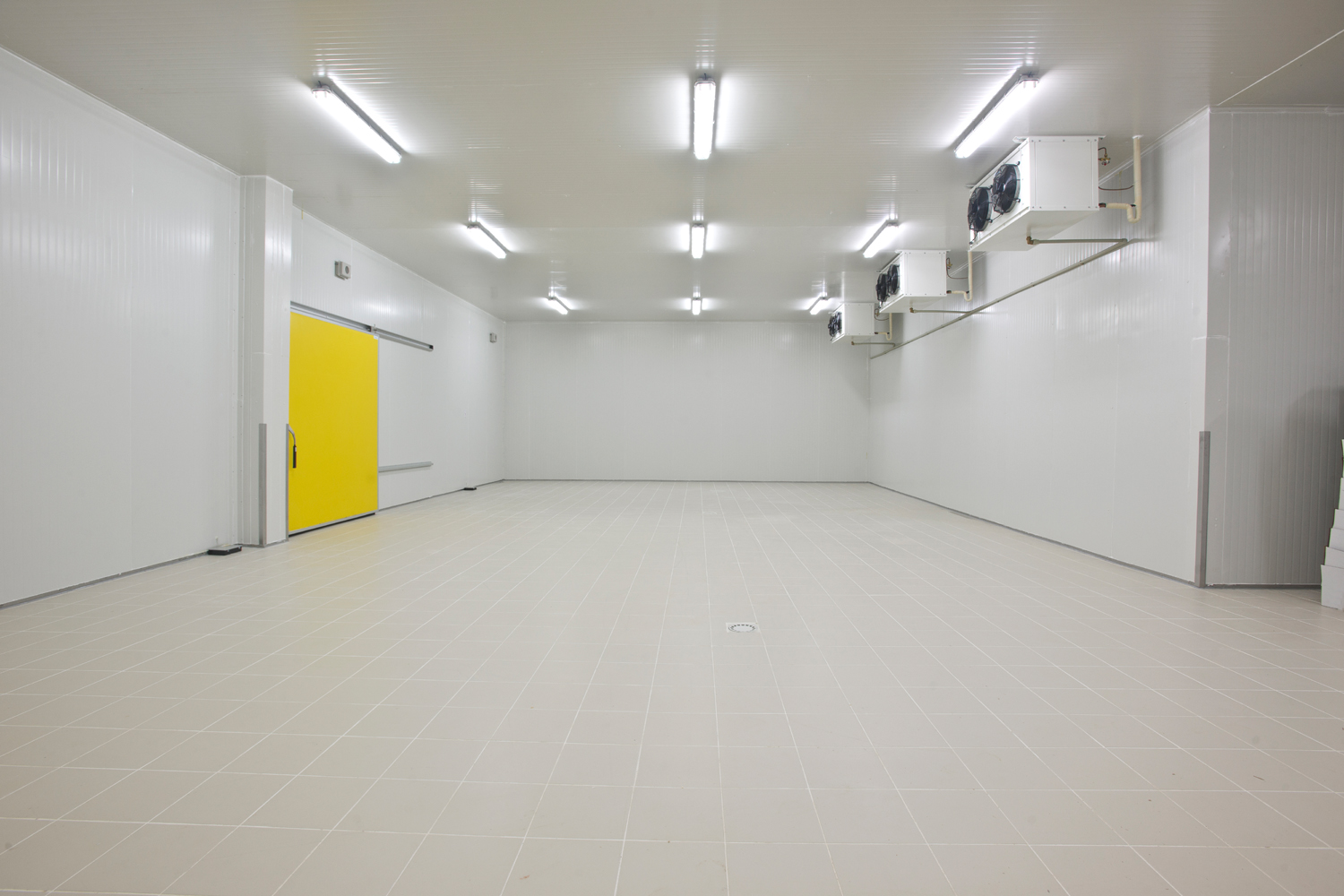 PKS Freezer Room Refrigeration Installation
PKS Cold Room Refrigeration Maintenance
PKS Office Air Conditioning Layout Installation
PKS Air Conditioning Indoor and Outdoor Condensing Unit Installation
PKS Mobile Process Cooling Systems
PKS Mechanical Rooftop Air Conditioning Installation